At Rock IP, intellectual property is what we do. We spend each day helping businesses of all kinds define, protect, and defend their intellectual property assets.
Many firms prepare and prosecute patents on their clients' behalf—and stop there. The Rock IP difference is our business-first approach, a strategy that delivers big results for our clients.
We start with your business goals and market realities in mind: where you are, what you value, and where you aim to go. Then we develop a robust strategy to protect your IP assets, one that generates value for your business and adapts as your company and the competitive landscape change.
The power of the right IP strategy
A STRONG INTELLECTUAL PROPERTY STRATEGY CAN HELP YOU:
Develop a competitive IP portfolio
Identify additional revenue streams by monetizing your portfolio
Control costs of your IP investment
Strengthen your market position
Pursue new income-generating opportunities
Your IP assets are the foundation on which your company's vision for the future rests. Rock IP will work with you to make that foundation unshakeable.
Rock IP specializes exclusively in intellectual property law. Every day, we work with our clients to help them build, manage, and monetize their IP portfolios. We strengthen and protect the foundation of innovation on which great companies are built.
We work with our clients to
BUILD VALUE BY STRATEGICALLY FILING AND PROSECUTING UTILITY PATENTS, DESIGN PATENTS, AND TRADEMARKS
MANAGE INVESTMENTS BY DEVELOPING THE ORGANIZATION'S IP PORTFOLIO, CONDUCTING DUE DILIGENCE, AND PROVIDING EXPERT OPINIONS AND COUNSELING
MONETIZE ASSETS WITH WELL EXECUTED LICENSING OR ACQUISITION STRATEGIES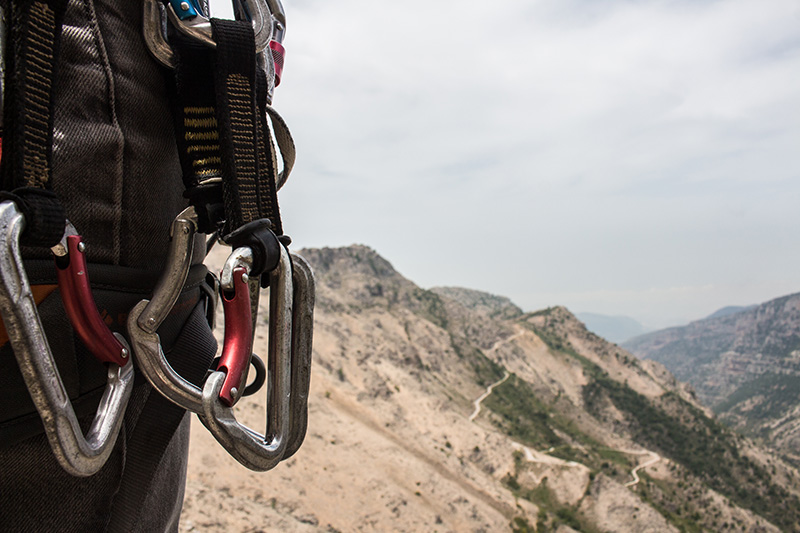 FIVE REASONS
TO WORK WITH
ROCK IP
Our business-first approach assesses your company's intellectual property needs in the context of your organization's values and strategic priorities. From strengthening your company's valuation to defending your market share against the competition, we partner with you to develop and execute a bold plan.
Our network of international IP experts provides the global reach you need to compete in today's market. Together with our counterparts in other countries, we guide clients step by step through complex patent filing and IP protection processes across the world.
We view IP as both sword and shield. Our team's expertise can help you mount a robust intellectual property strategy that incorporates both offensive and defensive uses of your IP portfolio. Protect your assets—and carve out additional value—with Rock IP to back you up.
We speak tech. Rock IP's team blends strong technical backgrounds with legal expertise. Because we understand the technical side of your business, we can work with you to determine a strong, value-generating IP strategy for your organization.
Your success is our success. Our practice is built on dedication to furthering your business goals and a passionate commitment to your success. We treat our clients as valued friends who deserve the best we have to offer.
INTERESTED IN LEARNING MORE? CONTACT US FOR AN INITIAL CONSULTATION